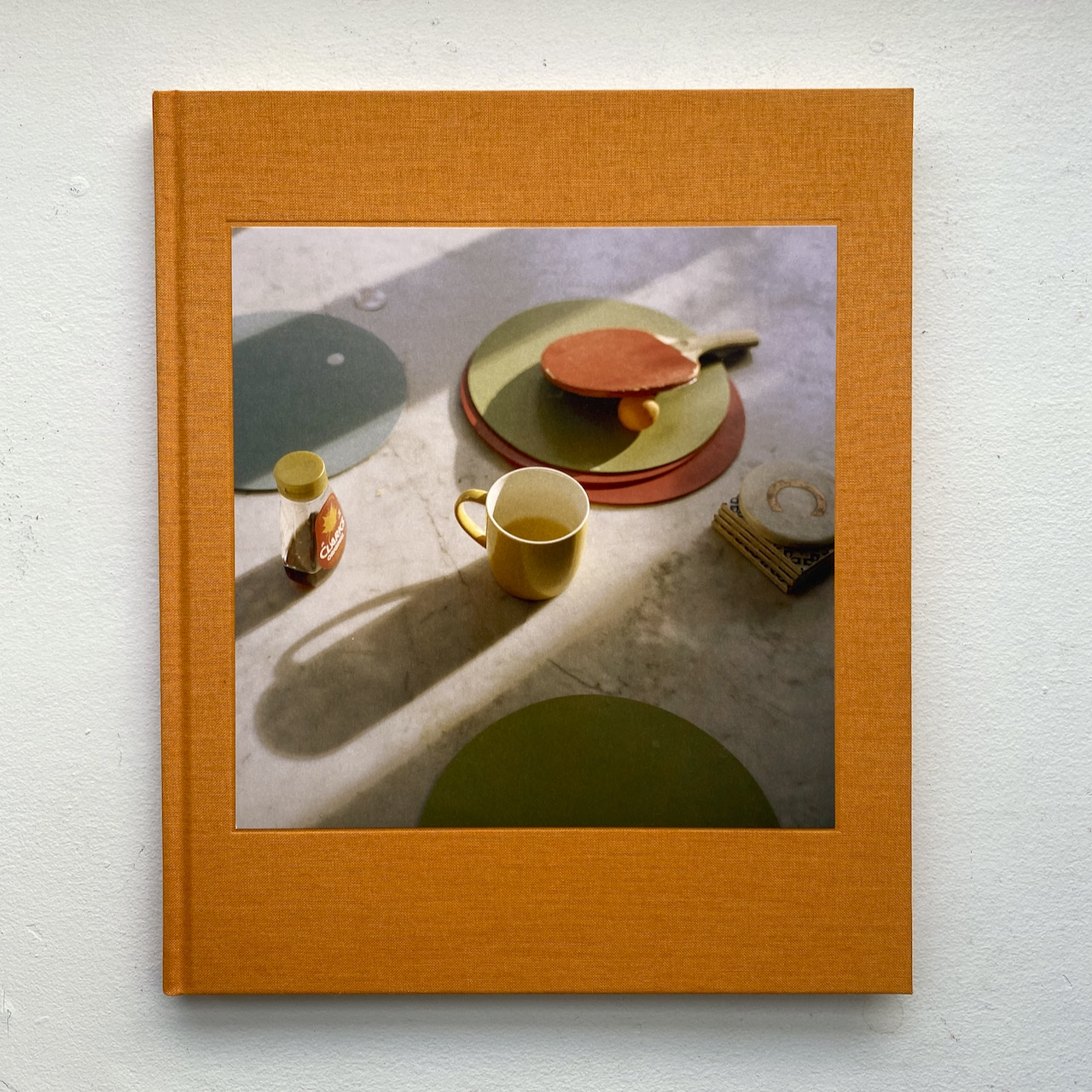 Breakfast by Niall McDiarmid
I was looking for beauty and simplicity in my own home. The first meal of the day, a daily ritual, started to present itself as a natural still life. It is always the same, yet it is always different. The quality of light, the objects and the space between them are ever-changing.

For me, breakfast is a peaceful time, a time of reflection. It is also a time to contemplate the day ahead and to believe that better times are coming. As Ian Fleming wrote, "Hope makes a good breakfast. Eat plenty of it."

The series was shot over four years, but really came together under lockdown when my home became a more central focus.

Year: 2021
Pubisher: Hey Little Heros
Printer: Wilco Art Books, NL
Reprographics: Colour & Books, Sebbastiaan Hankeroot
Printing: CMYK + Varnish
Size: 300x250mm
Pages: 56
Images: 26
Paper: Gardapat Kiara 200 gsm
End Papers: Wibalin Natural Ruby 120gsm
Cover cloth: Wicotex Brillianta BRI4031

Available to purchase here.