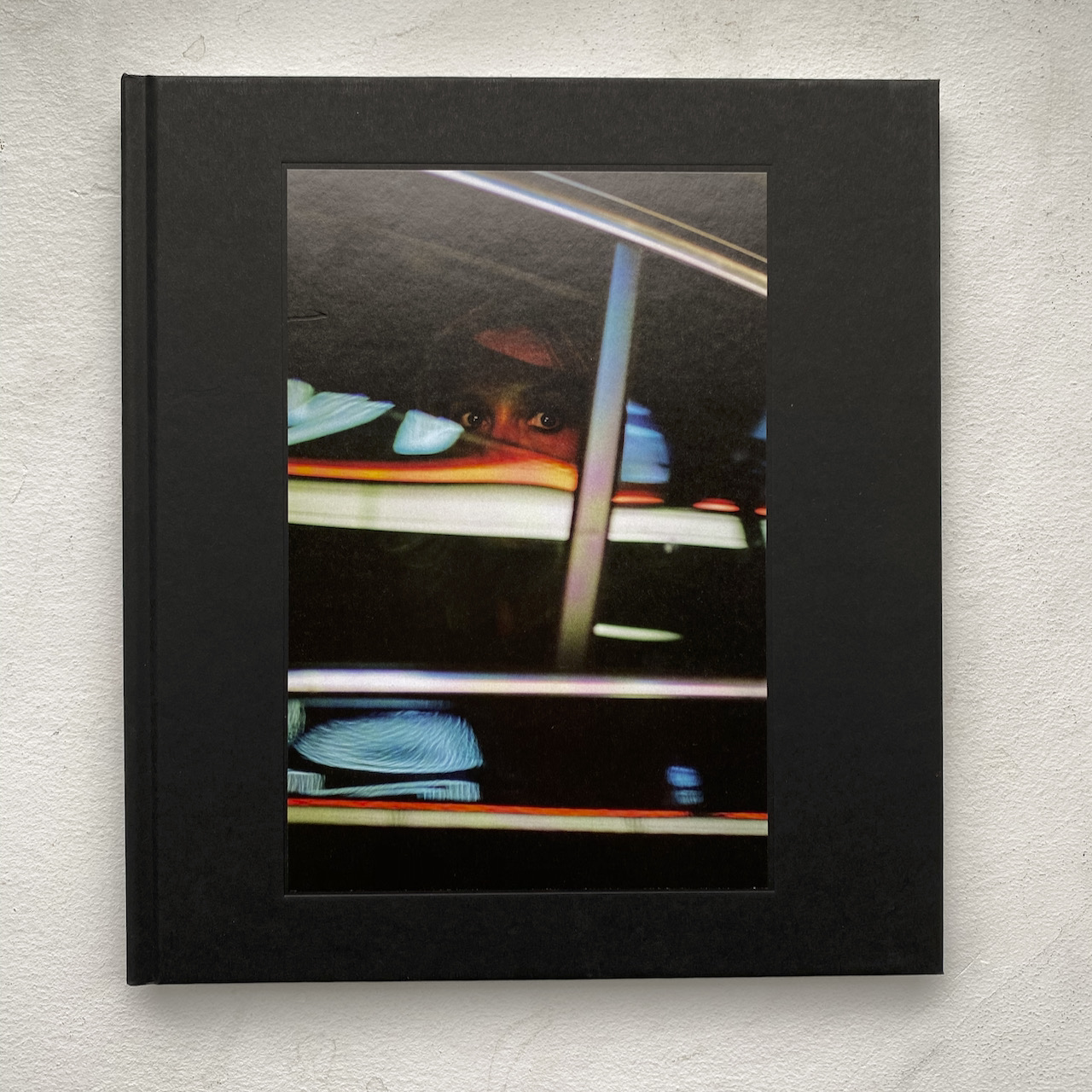 Sleepless in Soho by Josh K. Jackson
Sleepless in Soho is Joshua K. Jackson's debut monograph.

For three years, Jackson walked through the lamp-lit and neon-filled streets of Soho, turning to photography initially as a way to escape the frustrations of insomnia.

Jackson's work from this period, reveals the complex and intense atmosphere in London's best known entertainment district — observing the juxtaposition between the Soho of today and the faded character of its past.

Guided on by the flickering of neon lights
I know well the hours filled with sleepers dreams
I search them peacefully as I journey through the nights.

(An extract from Sarah Tucker's poem included in the book)

The photographs were made between January 2017 and December 2019.



Year: 2020
Pubisher: Setanta Books
Printer: Wilco Art Books, NL
Printing: CMYK + Gloss Spot varnish
Size: 300x240mm
Pages: 256
Images: 117
Paper: Arctic Volume Ivory 170gsm
Dust Jacket: Wibalin Natural Charcoal 120gsm + Kurz blocking + tip-in
Cover cloth: Wicotex brillianta BR4009 + Kurz blocking
Endpapers: Wibalin Recycled Mica 120gsm
SOLD OUT
More information here.